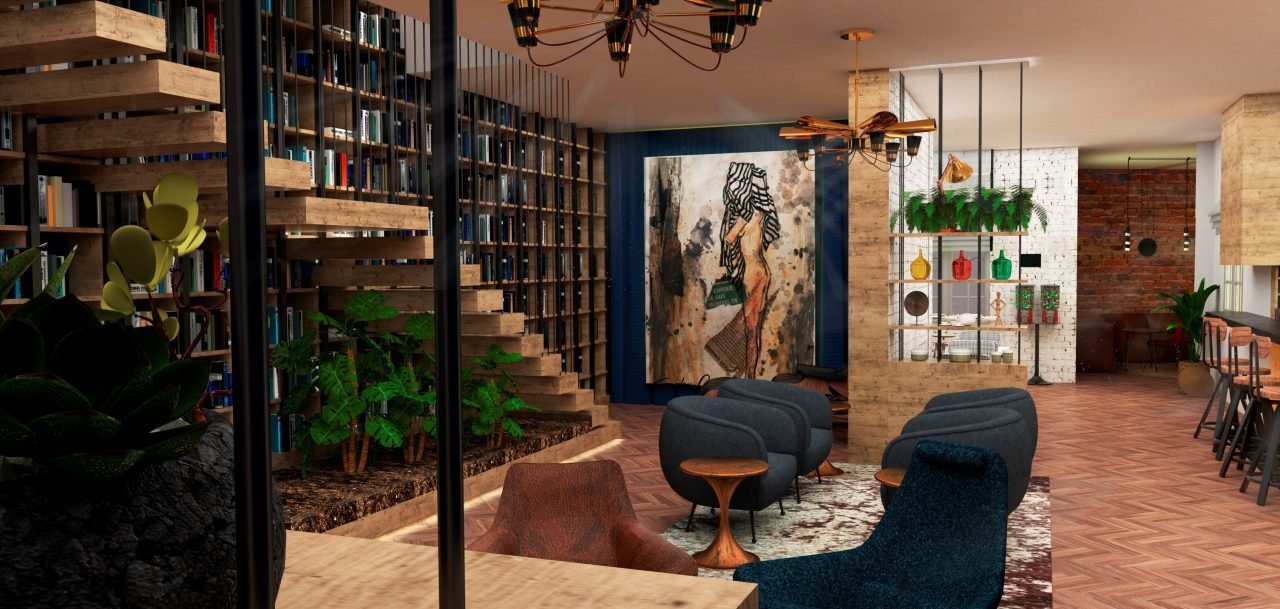 Around – El nuevo Club Privado de Madrid para gente con estilo
Around es un Club Privado de Madrid de 500m2 dirigido a gente entre 24 y 45 años que buscan un estilo de vida y socializar de otro modo. Buscan conseguir lo que tuvieron sus padres pero de una forma más accesible y económica y con estilo en pleno Paseo de la Castellana de Madrid, más concretamente entre el animado barrio de Chamberí y el eje empresarial de Castellana-Cuzco. Descubrirás en él que es la reinvención del Club Privado. Te ofrece servicios y soluciones que te facilitarán el día a día y te ayudarán a disfrutar de la vida en la ciudad.
Around is a Private Club of Madrid of 500m2 aimed at people between 24 and 45 years old looking for a lifestyle and socializing in another way. They seek to obtain what our parents had but in a more accessible and economic and stylish way in the Paseo de la Castellana in Madrid, 
Los socios de este Club Privado podrán mantener una reunión de trabajo, presentar un libro, echar una siesta pero sin cama o darse una ducha. Dispondrán de Kiosko online, taquillas, dirección personal de paquetería o servicios de conserjería bajo demanda. La idea es recrear la sala vip de un aeropuerto en el centro de una gran urbe. Primero Madrid, después Berlín, Roma y las que vengan. El objetivo de AROUND es crear una red internacional de espacios que alcance las principales ciudades del mundo.
The members of this Private Club can hold a work meeting, present a book, take a nap but without a bed or take a shower. They will have an online Kiosko.The objective of AROUND is to create an international network of spaces that reaches the main cities of the world.
También podrás disfruta del salón que siempre has querido tener o de la mesa perfecta para  escribir o leer. La decoración del lugar es  moderna y cuidada para que te sientas como en casa, aunque se  trate de un espacio tecnológico y global. Además  AROUND acoge a una comunidad de personas seleccionadas, que destacan por sus motivaciones, valores y estilo de vida.
You can also enjoy the room you've always wanted to have or the perfect table to write or read. The decoration of the place is modern and careful to make you feel at home, even if it is a technological and global space. 
CONTACTO
Around
c/ Paseo de la Castellana, 45, 28046 Madrid
Teléfono
661 66 06 57
Web Around