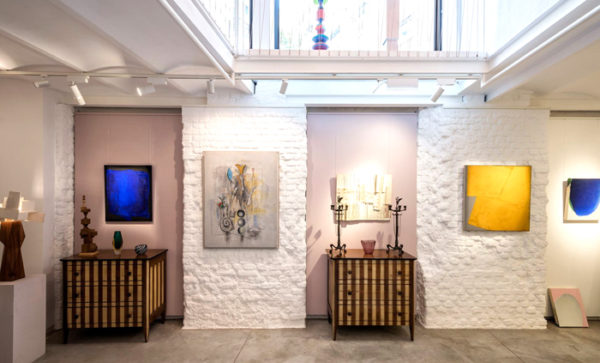 Galería La Esfera del Arte es la consultoría de arte de Hans Hoetink, creador de un nuevo concepto para mostrar, experimentar y adquirir arte. Disponde de una Galería en el centro de Madrid donde descubrimos obras de arte contemporáneo con objetos de artista y muebles de distintas épocas y estilos.
La galería ofrece probar las obras antes de adquirirlas, y  cambiarlas por otras en cualquier momento, o volver a recuperarlas adquiriendo gran parte de las cuotas pagadas. Para las empresas, además, las cuotas de alquiler son un gasto fiscalmente deducible.
La esfera del Arte of Hans Hoetink, creator of a new concept for show, to experience and to acquire art. Porsche of a gallery in the Centre of Madrid, where we discovered contemporary art with artist objects and furniture from different periods and styles. The Gallery offers try the works before purchasing them, and replace with others at any time, or retrieve them acquiring much of the paid fees. For businesses, in addition, rental fees are a tax deductible expense. Hans Hoetink is also art consultant and gallerist, Dutch art historian, came to Madrid in 1990 to work in the Sotheby's auction house. After an exhibition at the Marlborough Gallery, in 1994 he founded the art sphere, consulting of contemporary art that has made a large number of projects for prestigious companies in the peninsula for more than 20 years.
Hans Hoetink es además consultor de Arte y Galerista, historiador de Arte holandés, llegó a Madrid en 1990 para trabajar en la casa de subastas Sotheby's. Tras un paso por la Galería Marlborough, en 1994 fundó La Esfera del Arte, consultoría de arte contemporáneo que durante más de 20 años ha realizado un gran número de proyectos para empresas de prestigio en toda la península.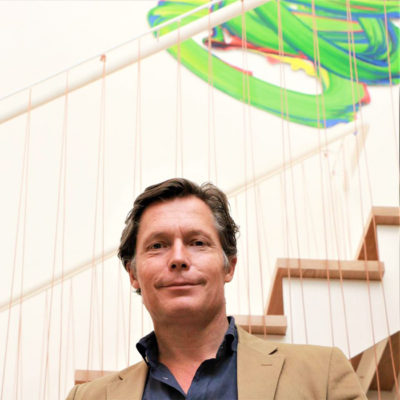 Hans Hoetink
CONTACTO
Galería La Esfera del Arte
c/ Serrano Anguita 7,
28004 Madrid
Horarios:
Martes a Viernes
11:00-14:00 / 16:30-20:30
Sábados
11:00-14:00 / 16:30-19:00
Tel: 686 486 356