Labperfum es una preciosa tienda de Perfumes de Autor situada en la calle Hortaleza de Madrid. Esta pequeña boutique se podría definir como " Un Sueño Embasado en un Frasco". En este espacio desarrollan, formulan y crean perfumes propios y cosmética de alta calidad. Son creadores, transgresores y soñadores que inventan de forma artesana perfumes personalizados.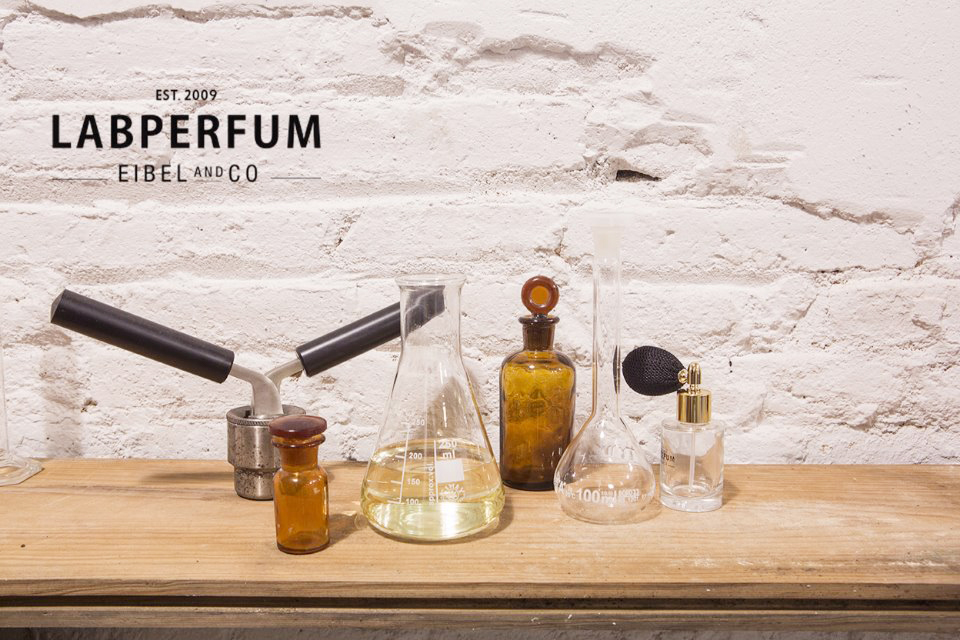 Labperfum is a beautiful shop author of perfumes in the street Hortaleza Madrid, could be defined to this small boutique as "A dream packaged in a bottle". In this space are developed, formulated and create own perfumes and cosmetics of high quality. They are creators. transgressors and dreamers who invetan of artisan form personalized perfumes.
Junto a su actividad exploran y apoyan el arte, la música y el deporte como un medio de inspiración que preetende despertar su creatividad y así poderla desarrollar. Pero siempre respetando el medio ambiente.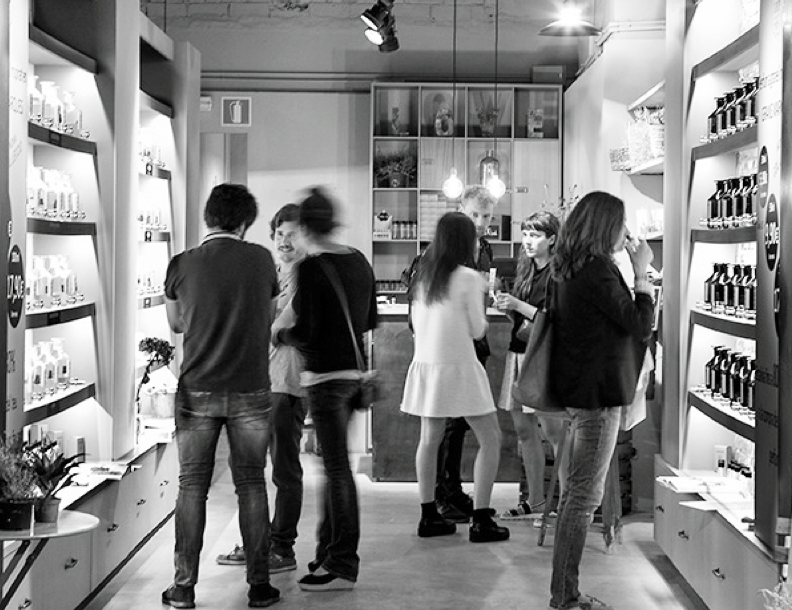 Nos enseñan a oler, sentir el perfume y a distinguirlo. Descúbre tus gustos y preferencias olfativas. En Labperfum – Tienda de Perfumes de Autor podrás personalizar el tuyo propio. ¡Te encantará!
Contacto
Labperfum
Perfumes de Autor
c/ Hortaleza 31, Madrid
Teléfono
602 593 683
Email
[email protected]
Horario
11.00h a 09.30h