R Room es una preciosa y original Tienda de Decoración de Estilo Nórdico del barrio de Chamberí de Madrid. Dispone de ediciones limitadas de Objetos de Regalo y de Decoración. También es un estudio de interiorismo con tienda física y online de mobiliario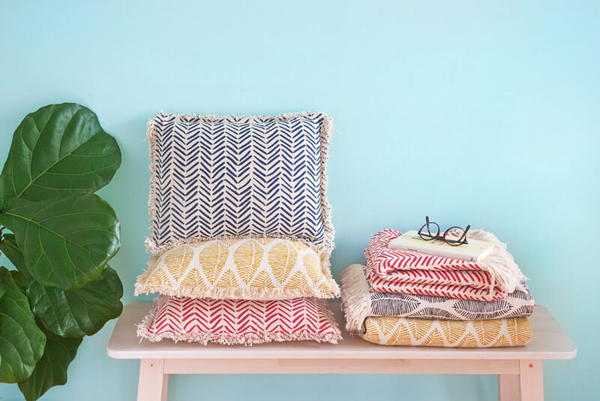 En R de Room también se dedican a hacer proyectos de reforma y decoración publicados en revistas de prestigio. Crean espacios para vivir, sentir y disfrutar. Son preciosos los detalles y las colecciones de cerámica, objetos de regalo como bolsos de tela que pura artesanía, sombreros y cientos de detalles auténticos con los que quedarás muy bien si la idea es hacer un regalo. Se encuentra en el corazón del barrio de Chamberí.
Today we speak of a beautiful and original store decoration Nordic style of the neighborhood of Chamberí in Madrid. We refer to Room R introduces limited editions of gift and Decoracion.tambien objects is dedicated to making projects of reform and published in the best journals of interior decoration. Create spaces to live, feel and enjoy. Details and ceramic collections, are precious gift items like bags of fabric as pure craftsmanship, shadows and hundreds of authentic details that you'll be very well if the idea is to make a gift. It is located in the heart of the neighborhood of Chamberí.
CONTACTO
R de Room
Dirección
c/ Viriato 45 Madrid
28010 Madrid
Teléfono
918315614